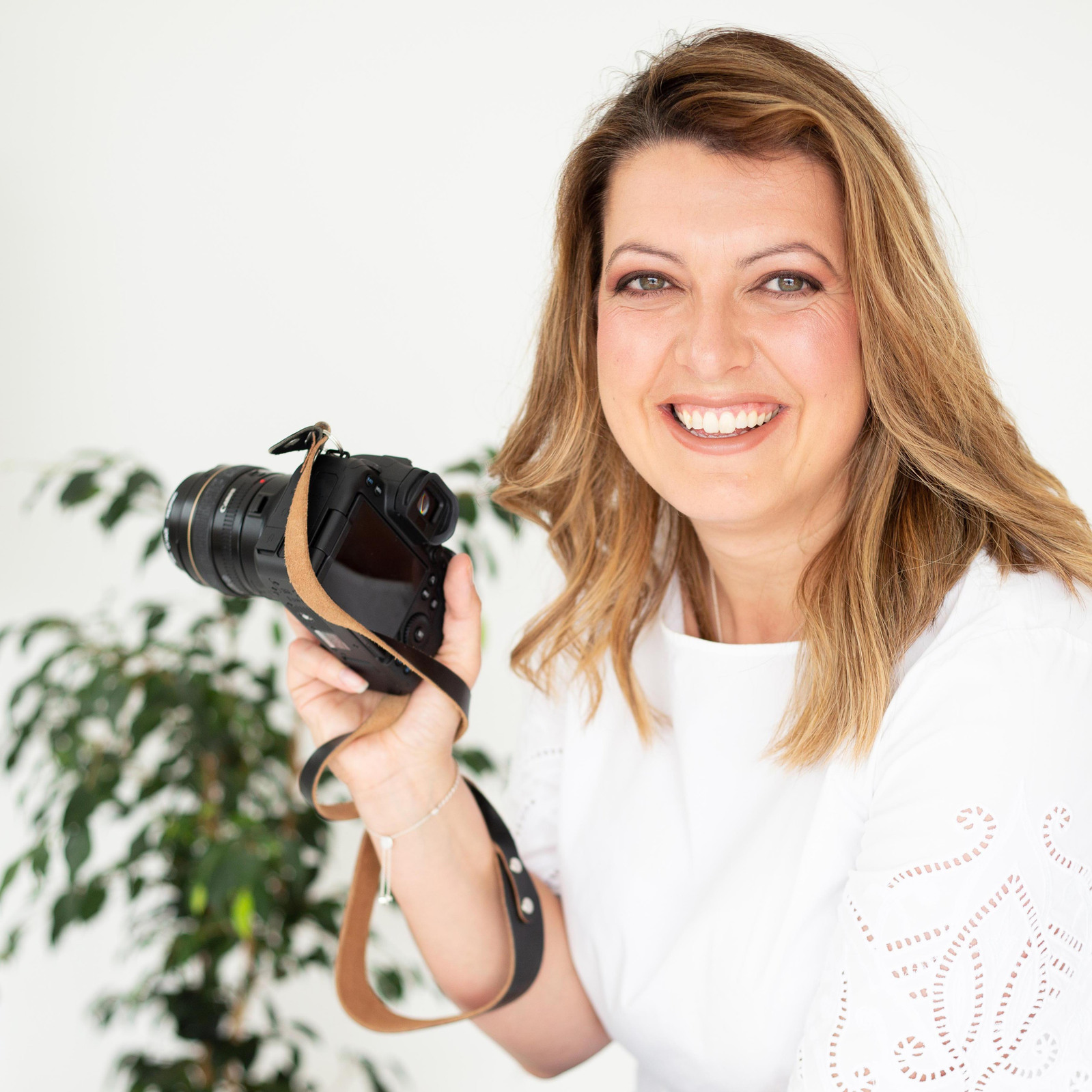 Hello - have we met? I'm Giselle, a Portrait Photographer based in the beautiful Tauranga, New Zealand. We recently moved here from London – I'm British and my husband is a Kiwi.
I worked in the corporate world for many years, in Transformation and Business Strategy roles, before making a career change and setting up my own business, Giselle B Photography.
My love of photography has been a constant throughout my life, however in the last 7 years, I've focused more on Headshots, Personal Branding, Portraits and Family photography.
A big reason I do what I do is I really enjoy meeting people and making them feel comfortable in front of the camera. I often see people transform in front of my lens and I love to create beautiful
photos.
I believe that you have to be seen to be heard, and if you have photos which you are proud to share, you can be seen online, and then the floor is then
yours to be heard.
That's a little bit about me, please drop me a message to say hi and share a bit about you.
Giselle x