Family Photography
Family photographs to last for generations
Family is the most important thing in your life and from Newborn to Teenager and beyond, lets make sure to capture every wonderful chapter. Time flies and children change in the blink of an eye. Having photographs of those you love is so important, now and in the future.
The photographs on your walls can form lasting memories for your family. Your photographs should catch your eye and be enjoyed in your home.
We keep the photoshoots relaxed and fun. They can be in studio or on location - a park, the beach, or at home. These are family photographs to be enjoyed now and to last for generations.
Your Family Photoshoot
Includes:

•Initial Consultation
•Photoshoot in studio or on location
•Photo Editing
•A gallery of your images to view and order from
•Access to Professional Printing
Professional hair and make-up can be arranged as an optional extra

Please note prints, digitals and products are purchased separately
Prints & Digital Pricing
I believe you should see your images before you decide if you wish to buy them. What you buy is entirely up to you, there's no hard sell or minimum purchase. After the photoshoot, you choose the portraits that you love.
Photographs can be displayed in a beautiful folio box on the coffee table or hung on your walls. We will talk through options to best suit your home.
Prints or Digitals?
Digital images are very accessible and easy to share. However, technology is constantly changing and how you store your images - whether on a computer, phone, social media or in the cloud - may cease to exist over time.

Professional quality prints can last forever. They can easily be passed from generation to generation and will be the most valuable thing you will own. I am proud to offer only the highest quality prints and products that will stand the test of time.
I would like you to have the best of both worlds so every print you choose to purchase comes with the matching digital file to share with family and friends.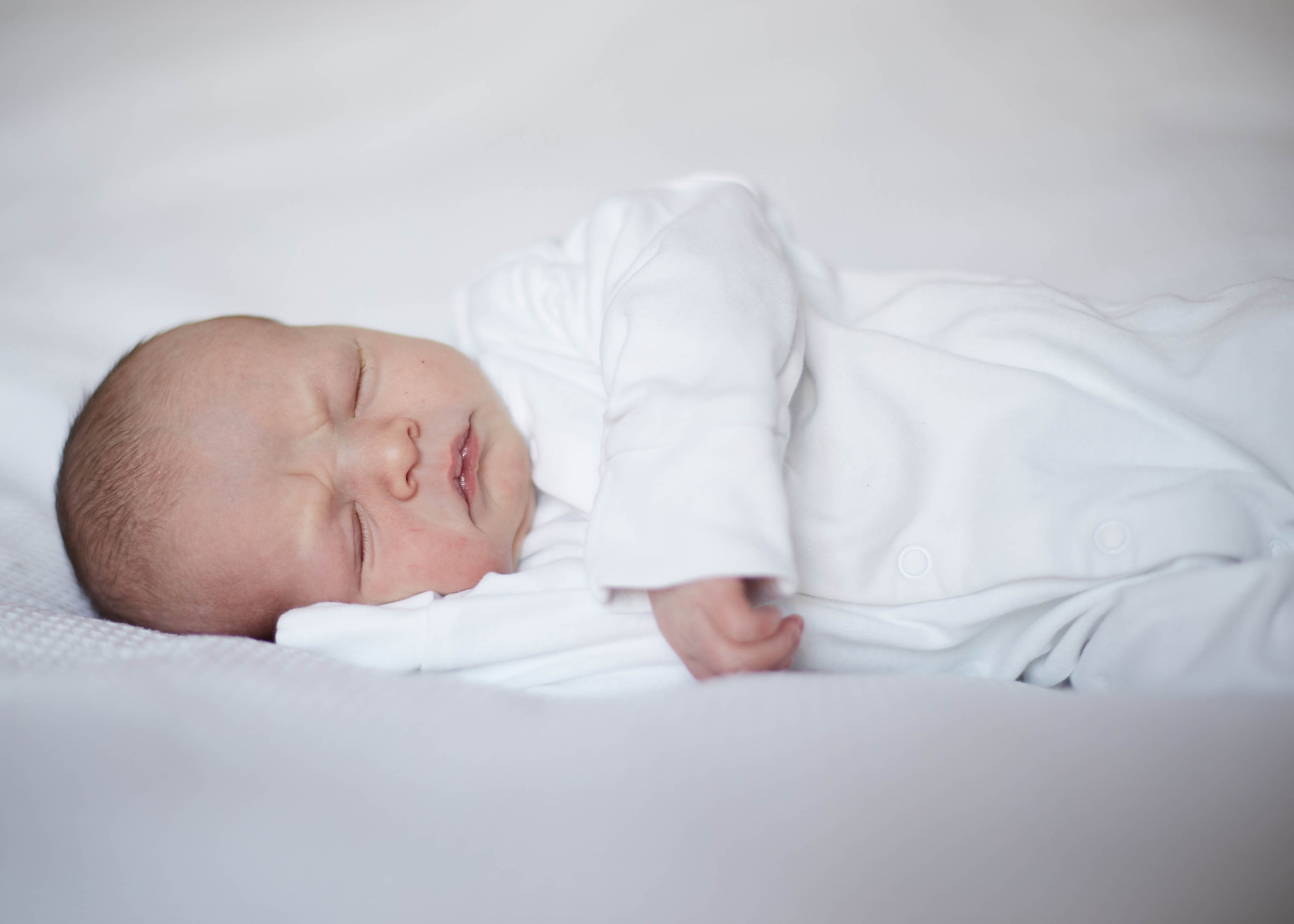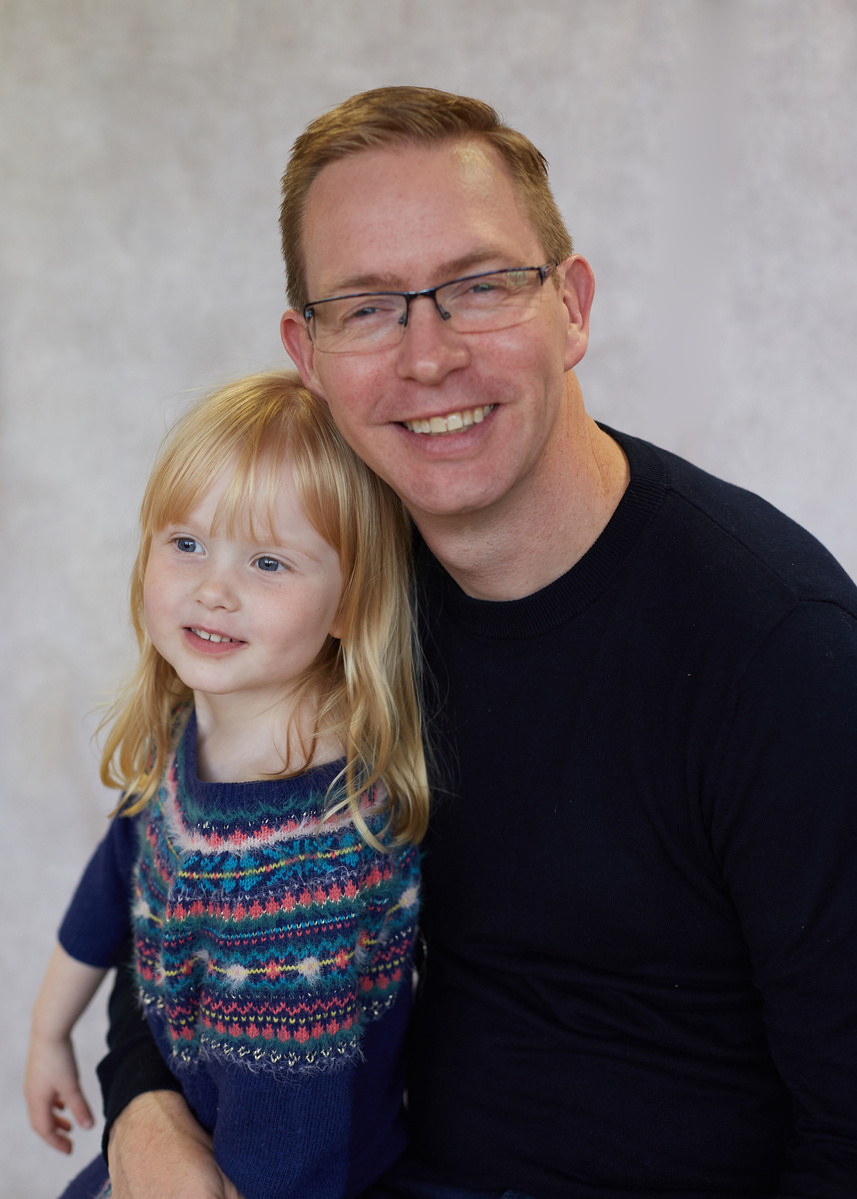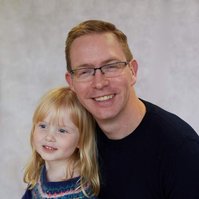 Kind Words
"Thank you for our wonderful family photos! We are looking forward to having them framed and put up in the hall for us to enjoy Looking at every day! We all loved the modelling session, especially the girls. We were so impressed at how relaxed you made the girls feel and how you convinced them have a go and have some fun in front of the camera! All your tips worked a treat with showing us how get our best poses!!!!
You're amazing Giselle!!!"
Simmi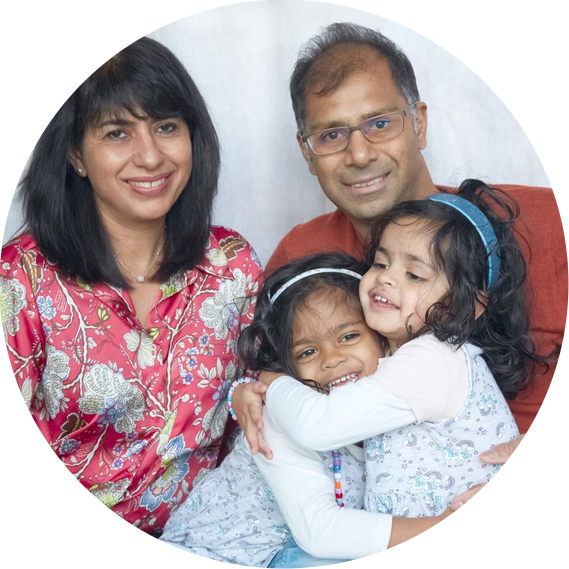 Let's chat about your photoshoot
T: 021 277 0984
Subscribe to the Newsletter Sign up to be the first to hear about offers, exclusive events and updates.
Working Hours
Mon-Fri: 9am-5pm
Sat: By Appointment Only
Sun: Closed
Covering Areas
Mount Maunganui, Papamoa, Bethlehem, Omokoroa, Whakamarama, Te Puna, Oropi, Pyes Pa, Welcome Bay, Ohauiti, Otumoetai, Tauriko, Pahoia and beyond.