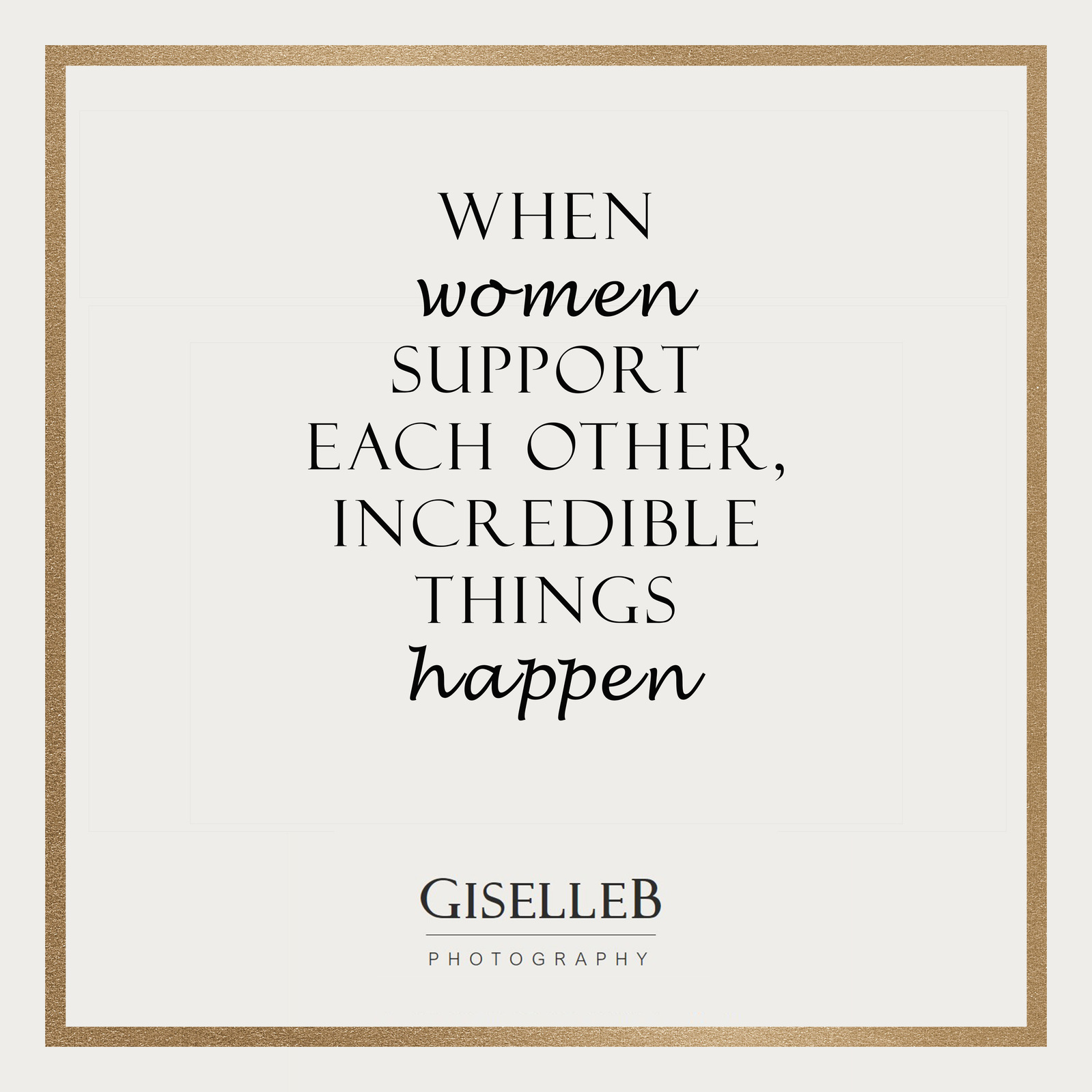 Happy International Women's Day 2023! 💕

I've met some incredible women (or Wahine, in Māori) here in Tauranga, NZ and I've been so blessed to have some amazing women in my life.

👩🏻 Four fabulous women (and not forgetting a couple of men) have referred clients to me recently which has helped my photography business to grow and I'm immensely grateful. You know who you are and thank you 🙏

👩🏻 My sister and the wonderful women in my family provide support and messages on an daily basis.

👩🏻 My friends are there to check in on me, often with a coffee, message, kind comment, FaceTime when I need it the most. 💕

👩🏻 There are so many women who I come across on a daily basis who are often doing amazing things, juggling life, kids, home, work and everything else life throws their way. ⭐️

👨 And not forgetting the many amazing men (including my hubby) out there too who are supporting women and lifting them up.

And I hope I am there to support other women too because - when women support each other, incredible things can happen. 💫

Happy International Women's Day 2023!