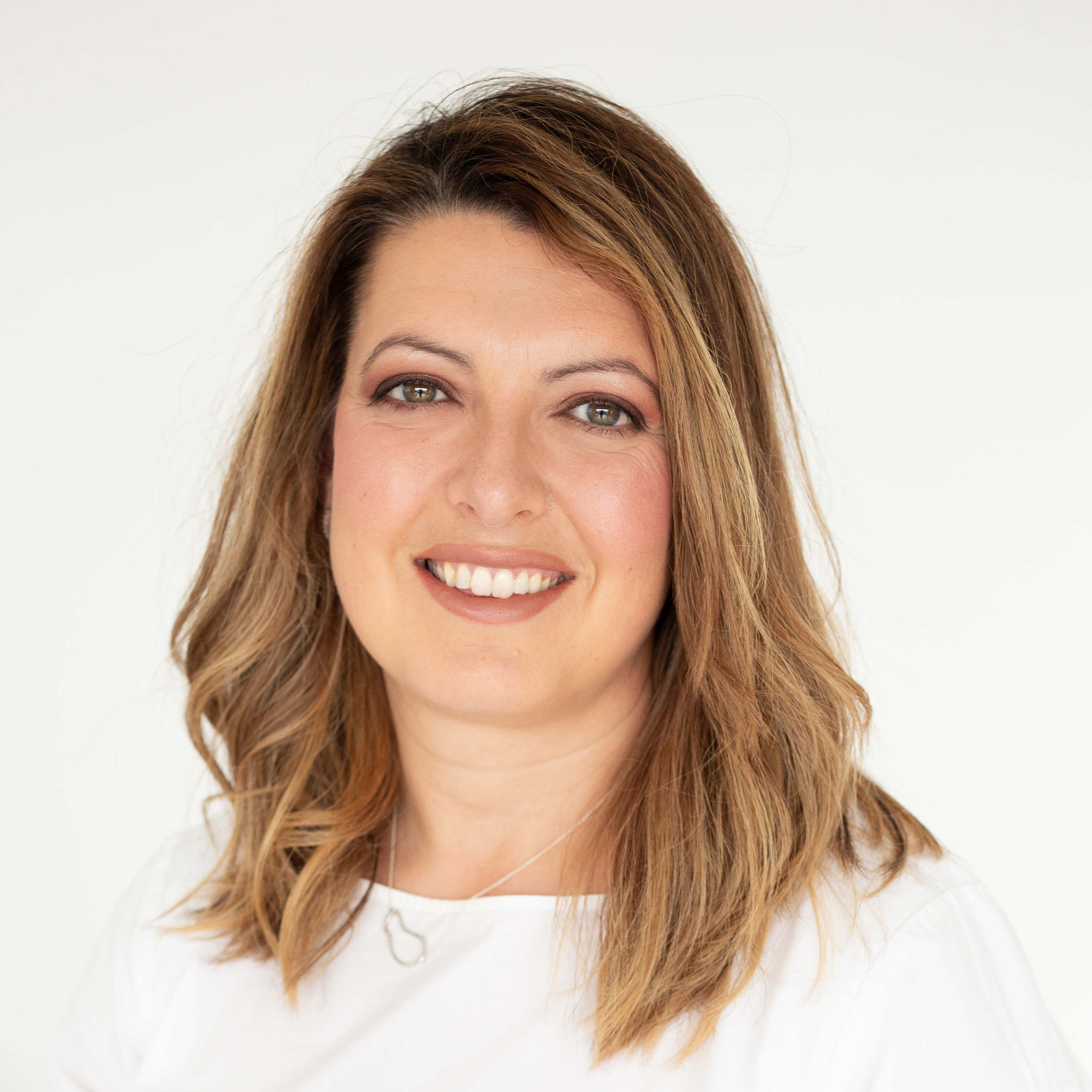 I'm super excited to let you know that Giselle B Photography is moving to a new home in Whakamarama.

Whakamarama in Maori means illumination and the light here is something very special.

I can't wait to welcome you into the new photography space when its up and running. In the meantime, its business as usual in my spaces in Papamoa and Tauranga or on location.

Thanks for being part of the journey with me and stay tuned for more updates.

Giselle x