Portraits
Portraits to celebrate you and those you love
Beautiful portraits to capture your personality and celebrate you. There's always a reason to put off having a photoshoot but the truth is, you can have a million excuses, but there is no better time than the present.
I often hear people tell me that "I'm not photogenic", "I don't like having my picture taken" or "I'll schedule a shoot when I lose weight". I will guide you through the photoshoot to make sure you look amazing, after all, nobody would want to buy a bad photo of themselves.
You might be celebrating a birthday, an engagement, an anniversary or a personal milestone. Whatever the reason, everyone has a story to tell and I would like to tell yours. I love creating timeless images to show you at your absolute best.
You will have a fabulous experience and you're welcome to bring friends or loved ones to join you.
Your Portrait Experience
Includes:
• Initial Consultation
• Guided Photoshoot in studio or on location
• Multiple Outfit Changes
• Photo Editing
• A gallery of your images to view and order from
• Access to Professional Printing
Hair and make-up can be arranged as an optional extra

Please note prints, digitals and products are purchased separately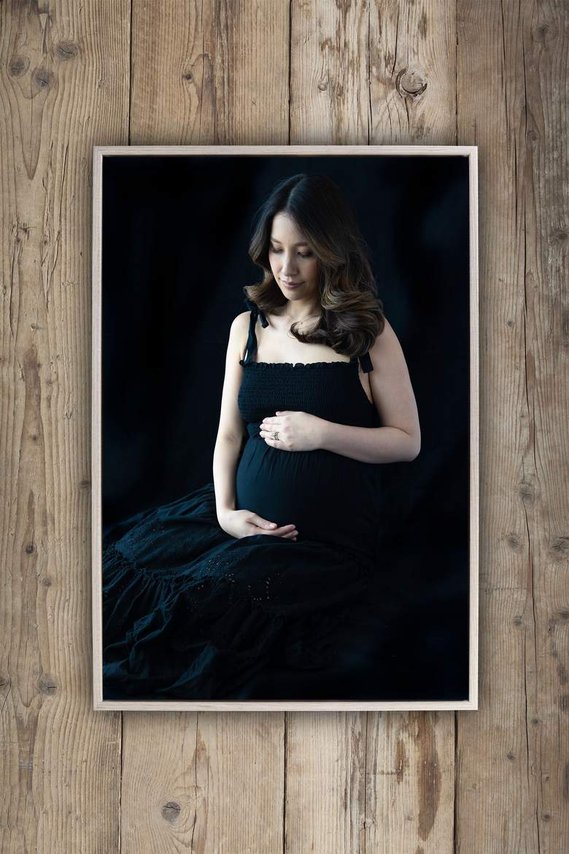 Prints & Digital Pricing
I believe you should see your images before you decide if you wish to buy them. What you buy is entirely up to you, there's no hard sell or minimum purchase. After your photoshoot, you choose the portraits that you love.
Photographs can be displayed in a beautiful folio box on the coffee table or hung on your walls. We will talk through options to best suit your home.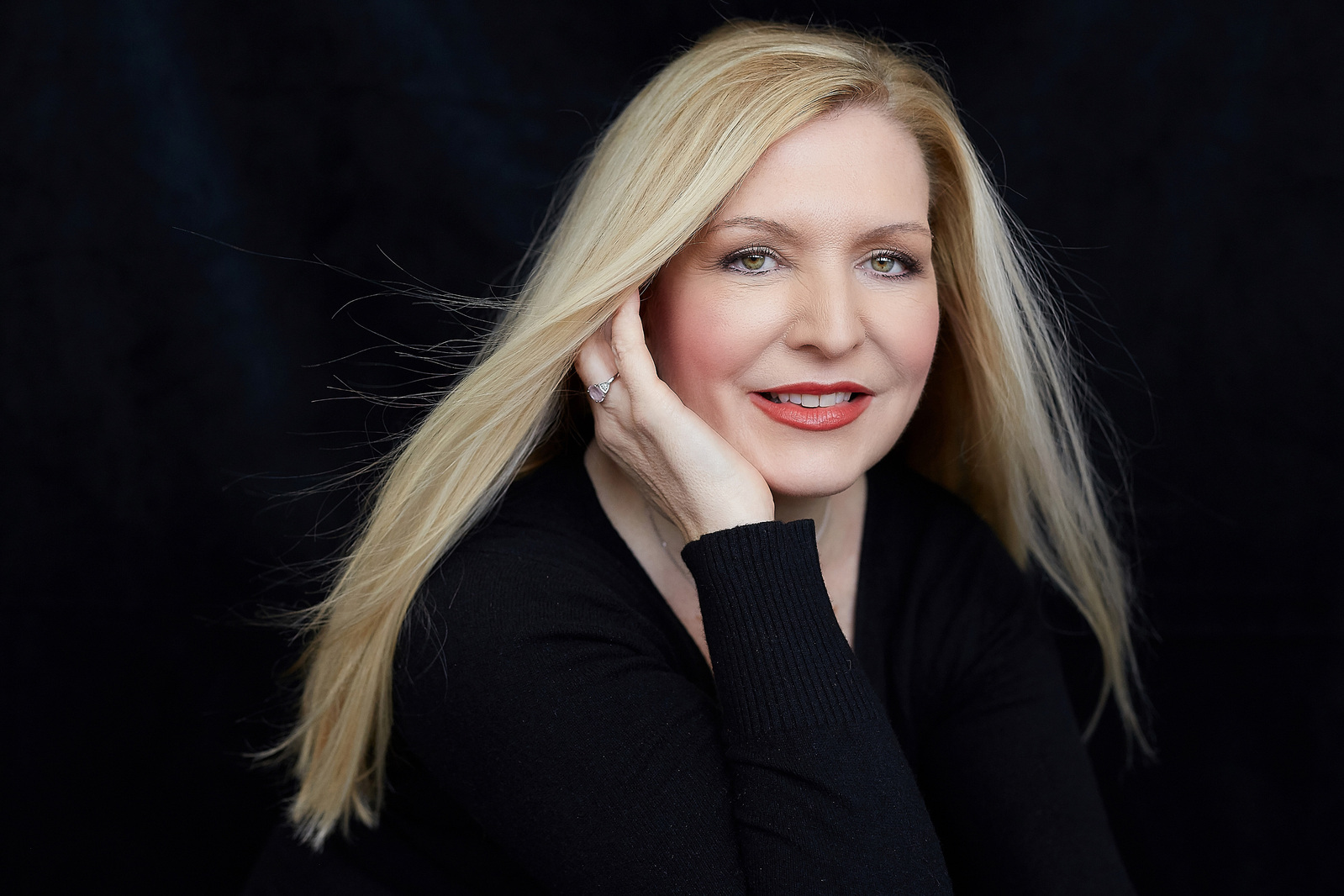 Prints or Digitals?
Digital images are very accessible and easy to share. However, technology is constantly changing and how you store your images - whether on a computer, phone, social media or in the cloud - may cease to exist over time.

Professional quality prints can last forever. They can easily be passed from generation to generation and will be the most valuable thing you will own. I am proud to offer only the highest quality prints and products that will stand the test of time.
I would like you to have the best of both worlds, so every print you choose to purchase, comes with the matching digital file to share with family and friends.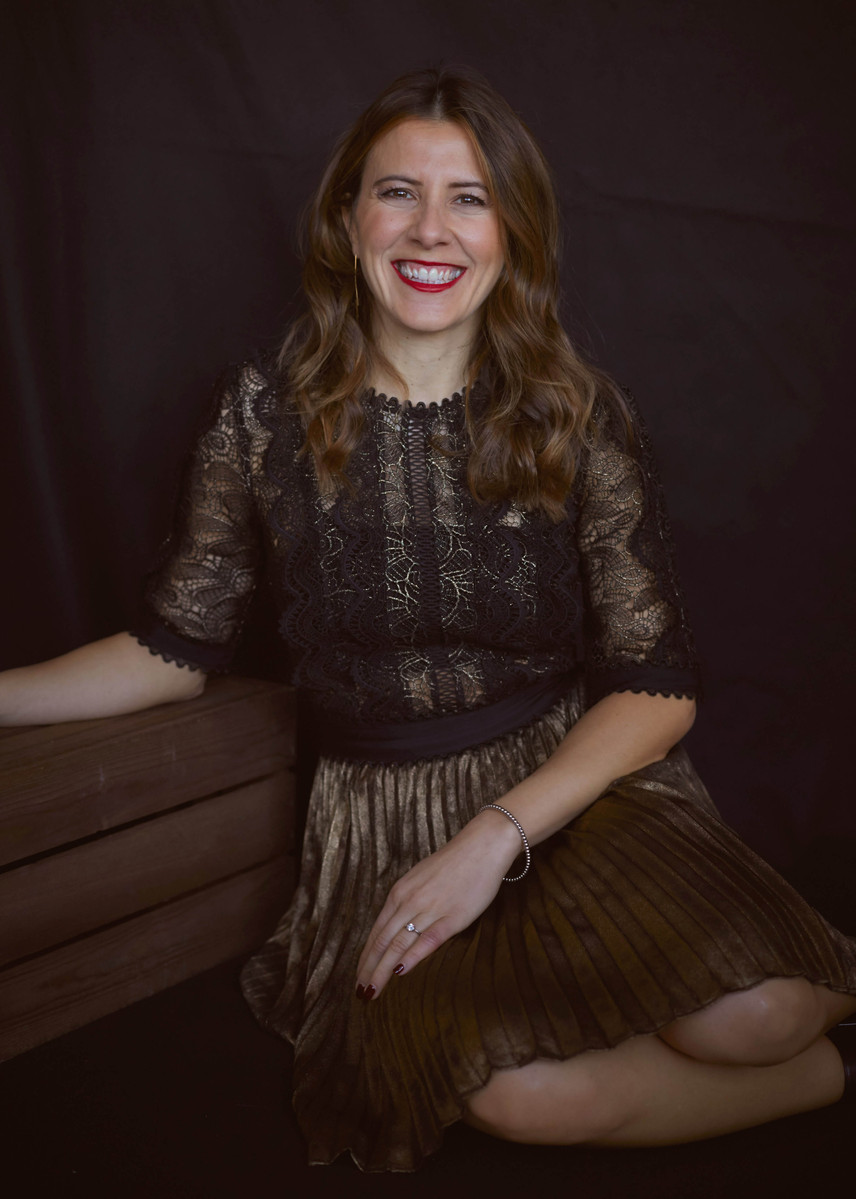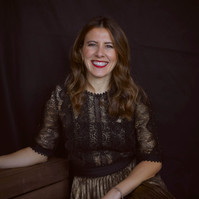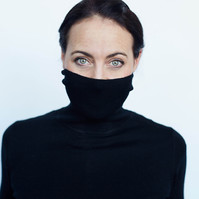 Kind Words
"I had the best experience with Giselle! I felt awkward and didn't really know what I was supposed to do but she was amazing and just put me at ease and we had fun with it. Then the results… Absolutely loved them, was truly wowed!"
Caoimhe
Let's chat about your photoshoot

T: 021 277 0984
Subscribe to the Newsletter Sign up to be the first to hear about offers, exclusive events and updates.
Giselle B Photography
Tauranga, New Zealand

T: 021 277 0984
E: giselle@giselleb.com


Navigation
Working Hours
Mon-Fri: 9am-5pm
Sat: By Appointment Only
Sun: Closed
Covering Areas
Mount Maunganui, Papamoa, Bethlehem, Omokoroa, Whakamarama, Te Puna, Oropi, Pyes Pa, Welcome Bay, Ohauiti, Otumoetai, Tauriko, Pahoia and beyond.